Wine Dinner with Bethel Heights Vineyard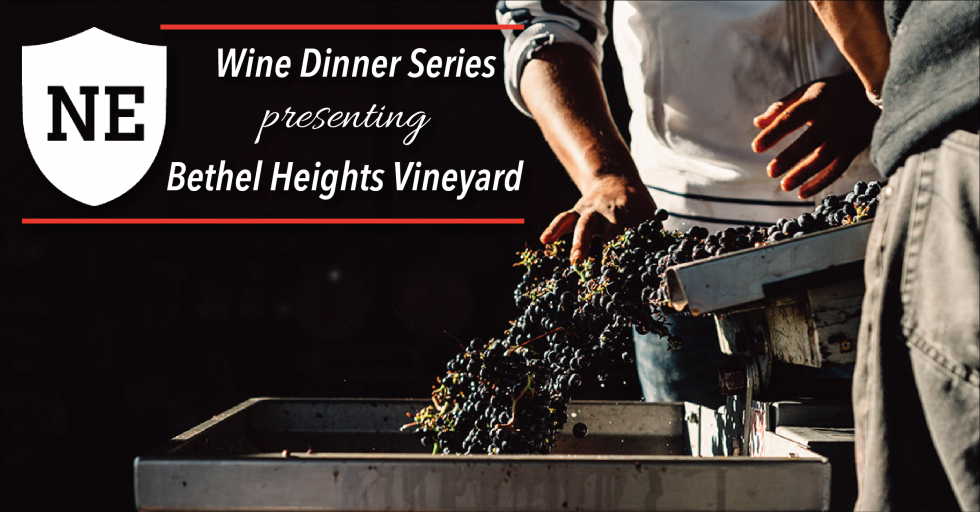 6:30 p.m. | Wednesday, June 5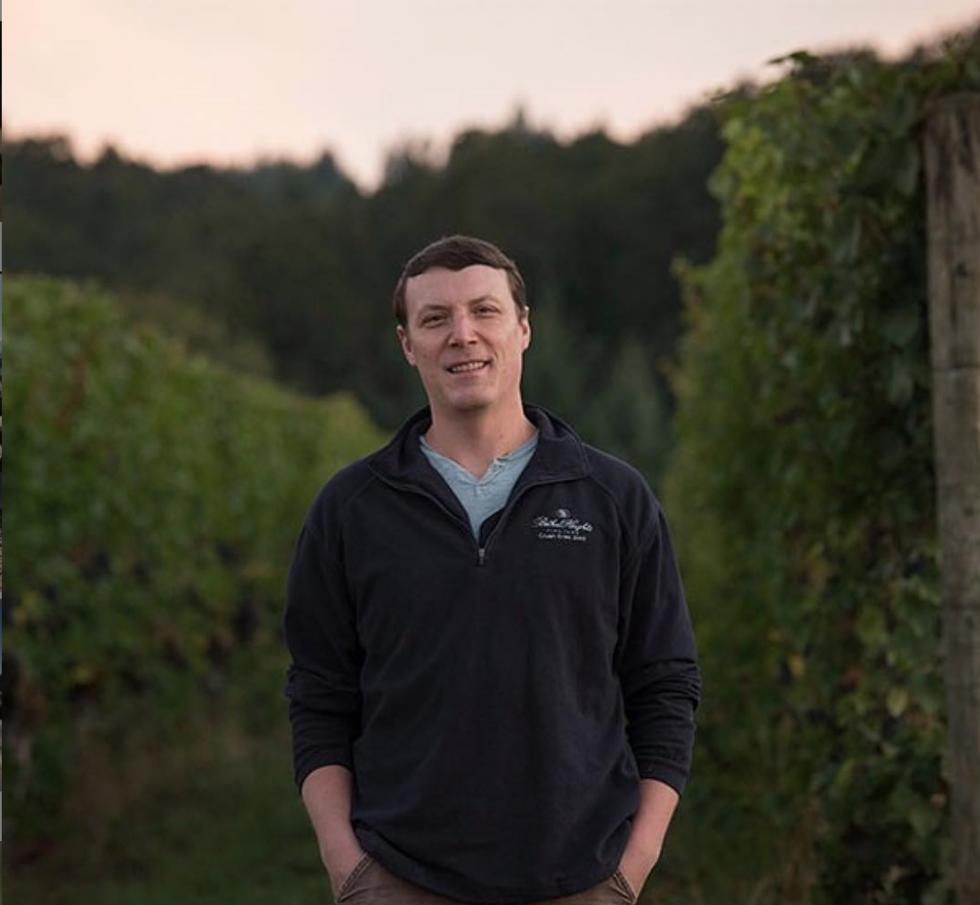 Join The National Exemplar and one of Oregon's finest vineyards, Bethel Heights, for a specially crafted five-course meal complete with wine pairings.
Bethel Heights Vineyard owner, Ben Casteel, is making a rare visit to Cincinnati to meet with National Exemplar guests.
Find out the difference that 40 years of roots in the ground makes.
Reservations are required and can be made by calling (513) 271-2103.