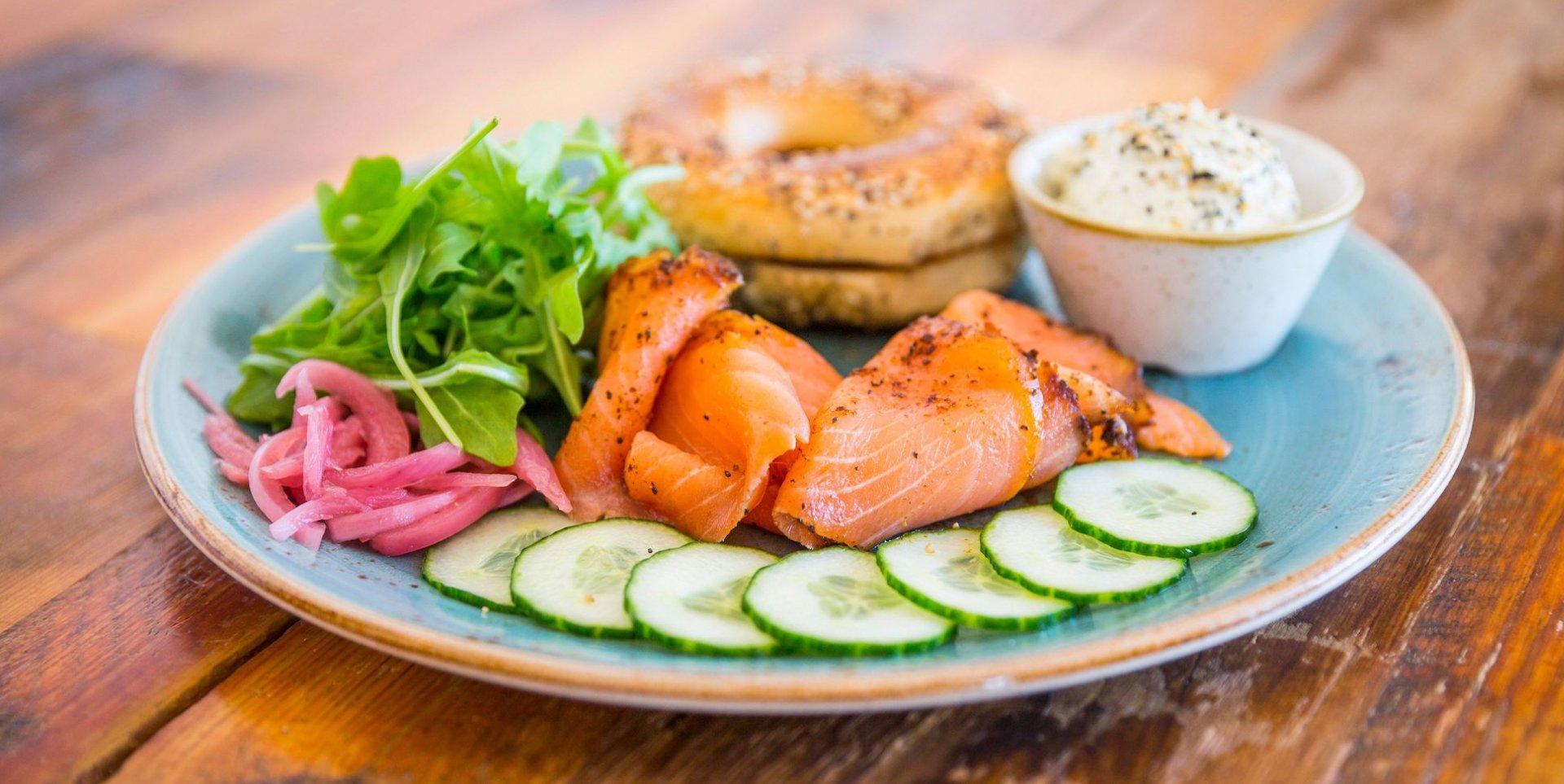 FRESH & BRIGHT FLAVORS
We use only the freshest ingredients possible and local when available.
NIGHTLY SPECIALS
Experience our unique nightly specials — available Monday through Sunday!

The National Exemplar
Breakfast, Lunch, Dinner & Drinks...Simply Delicious!
In April of 1983, The National Exemplar began operation in the Mariemont, Ohio landmark, the Mariemont Inn. The Inn was constructed in the mid-1920's as a small piece of the very unique Mariemont community, founded by Mary Emery. The National Exemplar Restaurant was named after learning that Mary Emery once referred to her developing community as the National Exemplar, meaning national model community.

The National Exemplar Restaurant, located on the first floor of the hotel, is a popular neighborhood restaurant. It offers American-style cuisine in its spacious dining room or relaxing outdoor patio. Open daily for breakfast, lunch, and dinner, the National Exemplar offers an outstanding dining experience.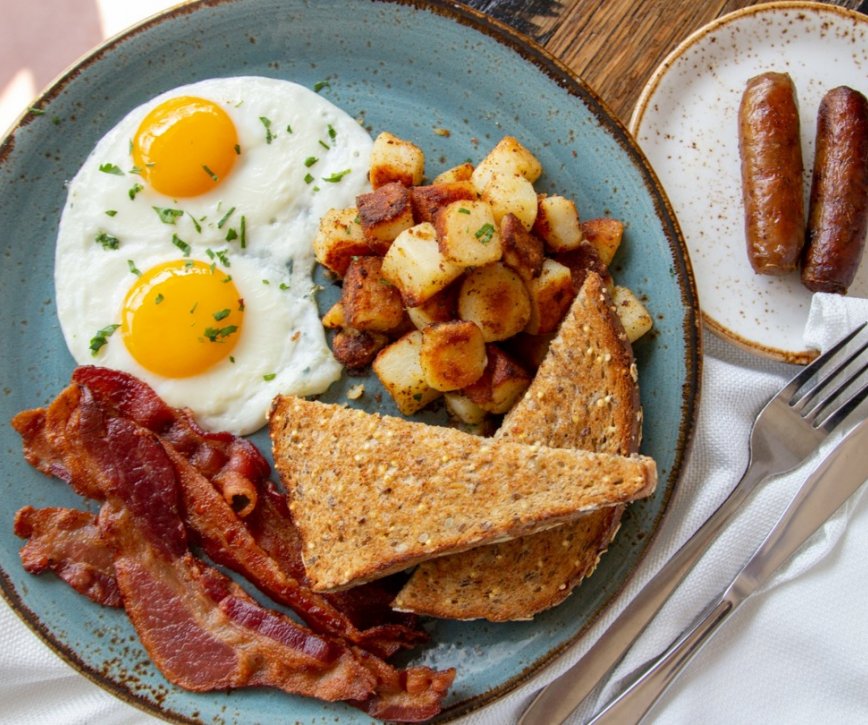 Breakfast & Lunch
Breakfast and Lunch are served 7 days a week. Reservations are not accepted for breakfast and lunch, but we have implemented a safe, efficient digital waitlist that reduces crowd gathering in our lobby.

When dining with us for breakfast or lunch, please download Yelp Waitlist (No wait) from your app store. Once your table is ready, we will text or call you.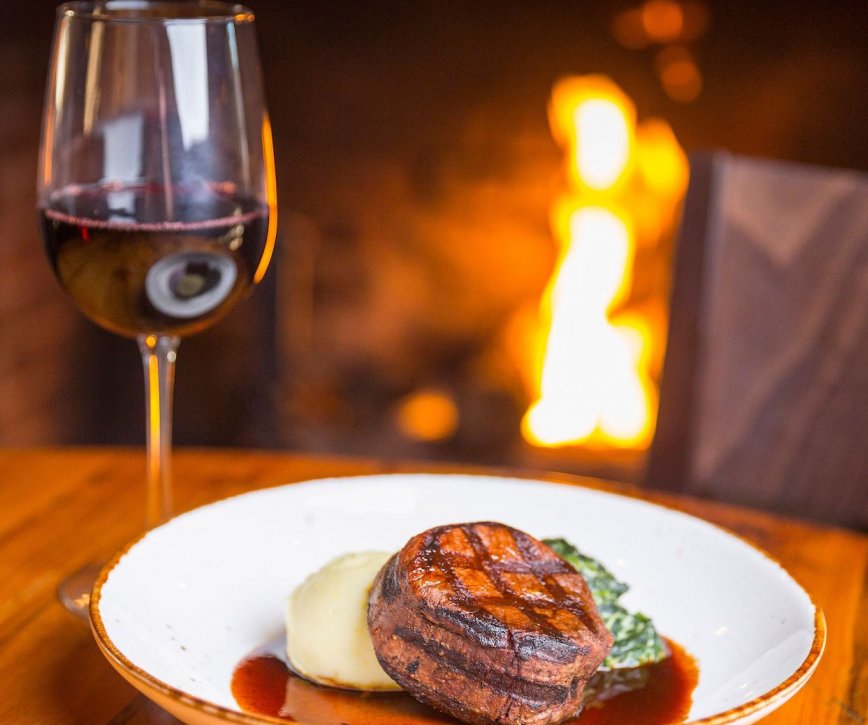 Dinner
Dinner is served 7 nights a week. Reservations are not required but are strongly encouraged. Guests can make their dinner reservations by calling us at (513) 271-2103 or by visiting OpenTable.

View Menu
Southerby's Pub
Southerby's Pub, located off the lobby, offers dining as well as a cozy place to have a drink, and features oversized chairs overlooking one of the original 1920's fireplaces. In the evening settle down in an over-stuffed sofa and savor a drink with the locals in this intimate lobby pub.