A Summer in California Wine Dinner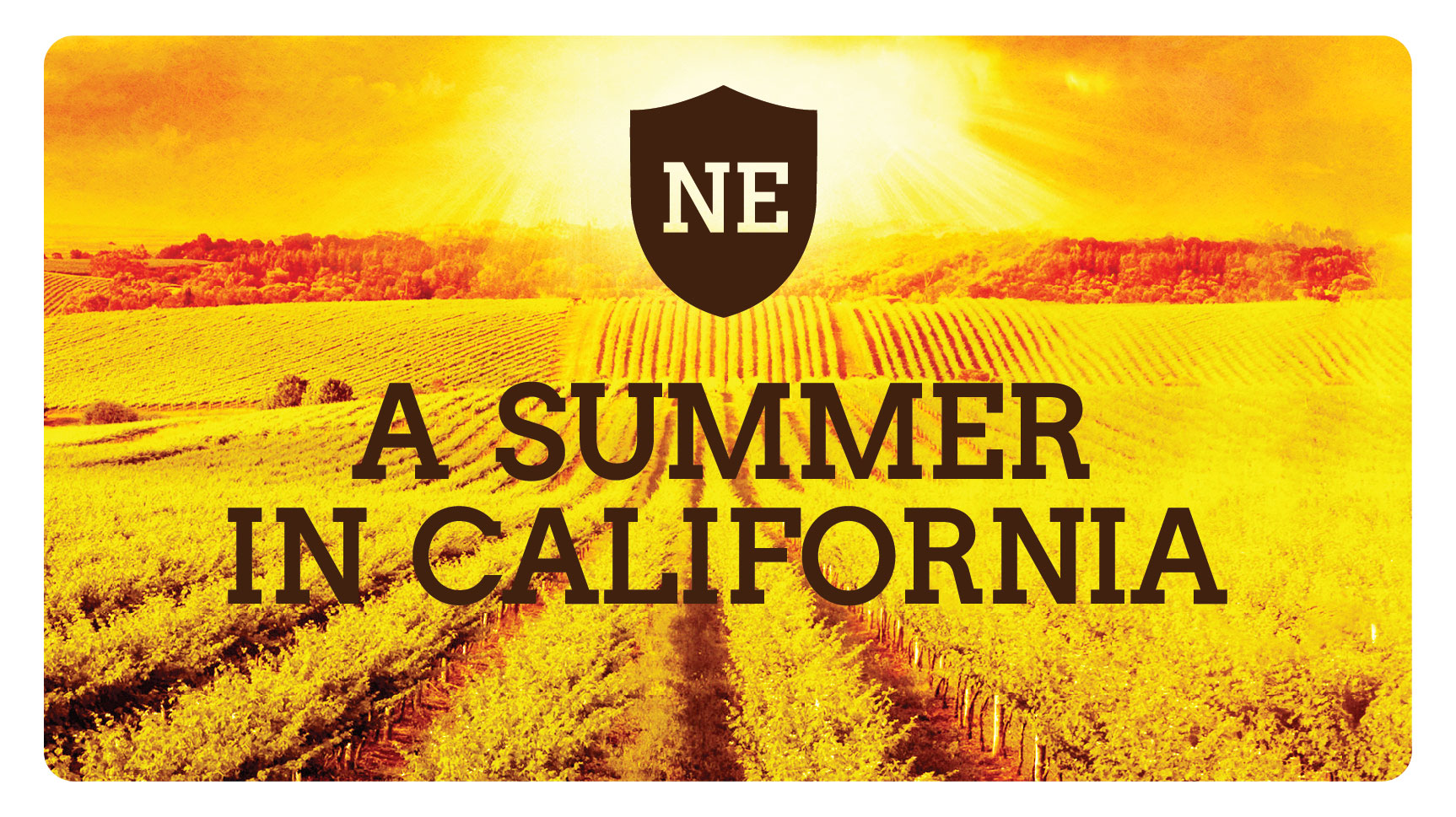 The National Exemplar is proud to present A Summer in California Wine Dinner at 6:30 p.m. on Thursday, August 24. Join us for a deliciously exquisite wine dinner featuring high end wines of California. Enjoy five courses prepared by Executive Chef Jeremy Luers and his culinary team, perfectly paired with California's best wines. The menu includes:
First course
Palazzo Cuvee Blanc paired with Coconut Gazpacho - king crab, avocado, Meyer lemon, extra virgin olive oil, fried garlic
Second course
Calera Chardonnay paired with Panzanella - local heirloom tomato, buratta cheese, cucumber, red onion, basil, rye bread crumbs
Third course
Elyse Zinfandel paired with Quail - tortelloni, Indiana corn, summer black truffle, brown butter
Fourth course
Domaine Eden Pinot Noir paired with Duet of Pork - milk poached tenderloin, smoked belly, succotash, romesco
Fifth course
Star Lane Cabernet Sauvignon paired with Surf & Turf - butter poached scallop, Koji aged prime rib, creamed spinach, pommel aligot, au jus
Dessert course
Red Car Pinot Noir paired with Ricotta Mascarpone Cheesecake - slightly sweetened strawberries, aged balsamic vinegar
Reservations for this dinner are required and can be made by calling The National Exemplar at (513) 271-2103. Reservations are $95 per person.