Sunday Supper Take & Bake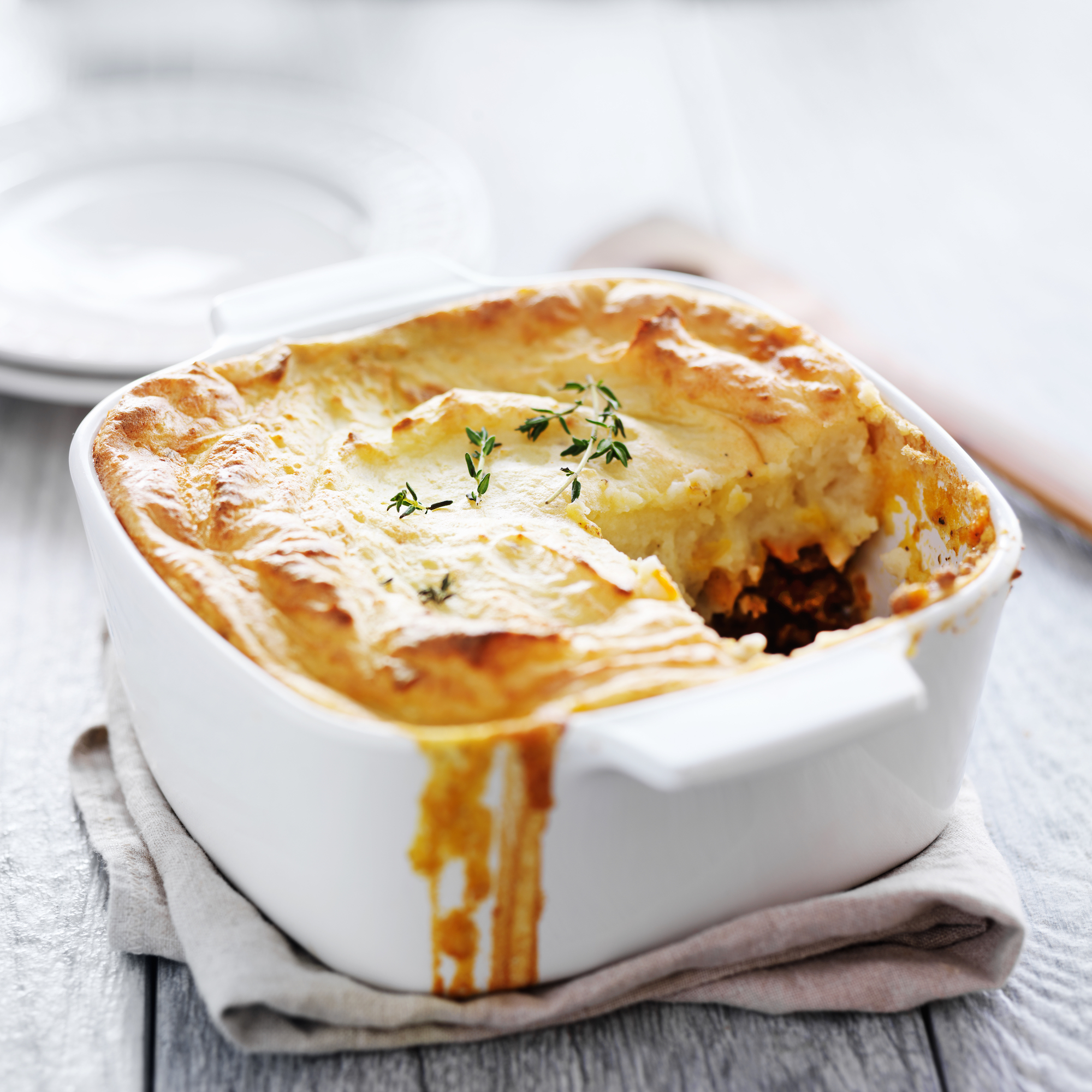 Sunday, March 21  |  Shepherd's Pie 
Shepherd's Pie
braised lamb + carrots + peas + whipped potato topping 
Cranberry-Pecan Salad 
mixed farm greens + balsamic vinaigrette + feta cheese
Brown-Butter Brussels Sprouts
balsamic glaze + toasted pumpkin seeds
Coconut Cream Pie
graham cracker crust + coconut pastry cream + toasted coconut 
Pricing
Orders mus­­­t be placed by the two or four-count:
Two guests: $49.99
Four guests: $89.99 
Add-Ons
Complete your dinner by adding one of our Charcuterie Platters to your meal — only $20 each! 

Ask us about our beer and wine to-go selection!  
Ordering and Pickup Process
Orders must be placed by 12 p.m. on Thursday, March 4. To place your order, please call 271-2103. 
Guests can pick up their orders on Sunday, March 7, between 2-4:30 p.m. If you would like us to bring your order to your car, please call us upon arrival. Guests can also pick up their order in our Tudor Room, as we have implemented a safe carry out process
Cancellations made within less than 48 hours will be charged.